INDUSTRIAL CONTRACTING THAT KEEPS THINGS SIMPLE FOR YOU.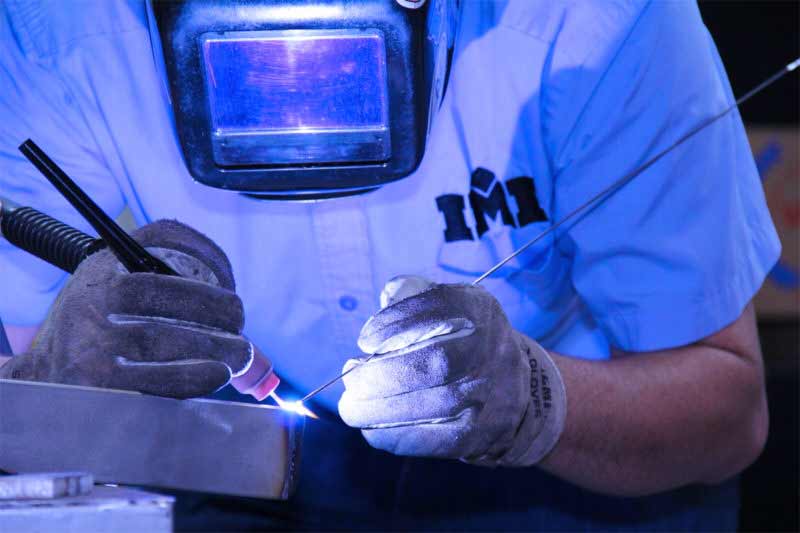 IMI is ready to design, engineer, build and install turnkey solutions
Get in touch to meet your dedicated IMI Project Manager. They'll plan projects, coordinate trades, control costs, and meet schedules. Since they work for you, you'll have control without having to deal with details or issues.
Safety first, along with quality work, integrity, and high level production means your industrial contracting project will move along efficiently with careful integration of all the necessary operations.
Ready to talk about it?
If you have complex requirements that need streamlined solutions, you're in the right place. We'll answer your questions and ask a few of our own. Then we'll offer ideas, insights, options and costs so you can make the right decisions.